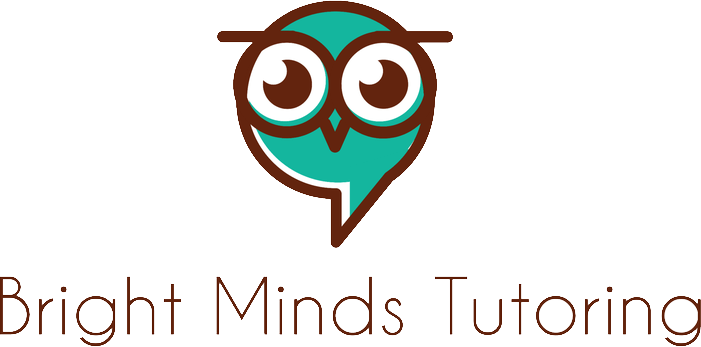 Welcome to Bright Minds Tutoring
We provide a selection of options to meet your child's educational needs. You can choose from one-on-one lessons, test prep, or we can provided advice and assistance if you have opted for home schooling.
Our Services
We offer a range of services to help you achieve the results you're after. Not sure what you need, or what options are out there? We can explain what services are right for you and tell you more about our fees. Get in touch below.
Learn By Doing
We believe in a flexible approach to learning.  Finding what is best for the child and helping them to develop valuable skills. We are able to assist with  CAPs, Cambridge, and GED curriculums. Contact us to find out more. 
One-on-one Sessions
Does your child need help with one specific subject?  Are you needing general homework help on a daily or weekly basis? Then this is the option for you! Each session is tailored to your child's specific needs and requirements.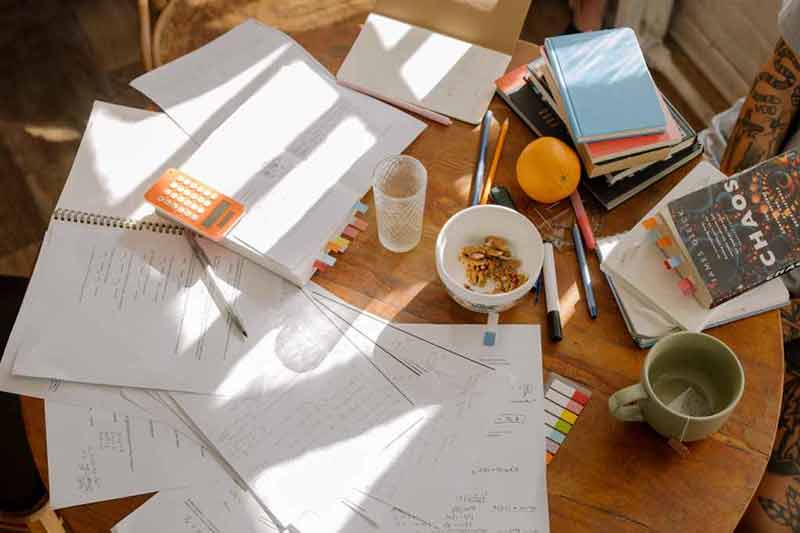 Test Prep
 Test or exam periods can be a stressful time. Let us help alleviate some of that stress through our test prep sessions. We will cover study skills, stress management and meditation, and assistance in identifying problem areas and work through them using your child's skills and strengths.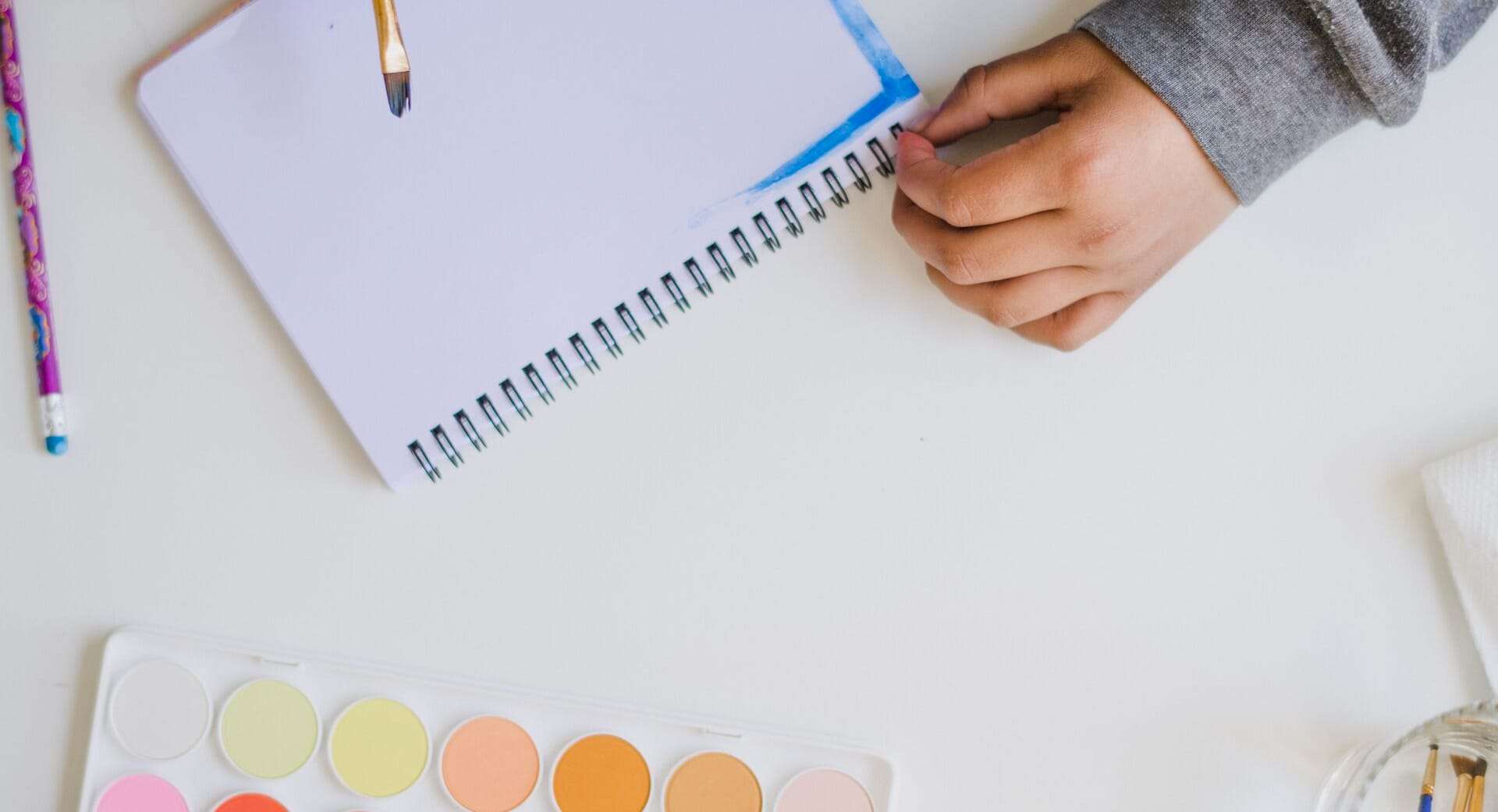 Mathematics Clinics
Does your child need a crash course in a specific area of mathematics leading up to exams? We offer Mathematics clinics designed to equip students with the necessary mathematics skill to gain mastery and confidence in mathematics. The sign up form, with the dates, can be sent to you by contacting us and requesting the form link.
Home schooling Consultation
Are you interested in home schooling your child but don't know where to look?  Are you worried that you won't have the time or energy to get through the work with them? Book a consultation to find out what the options are and what will benefit you and your child.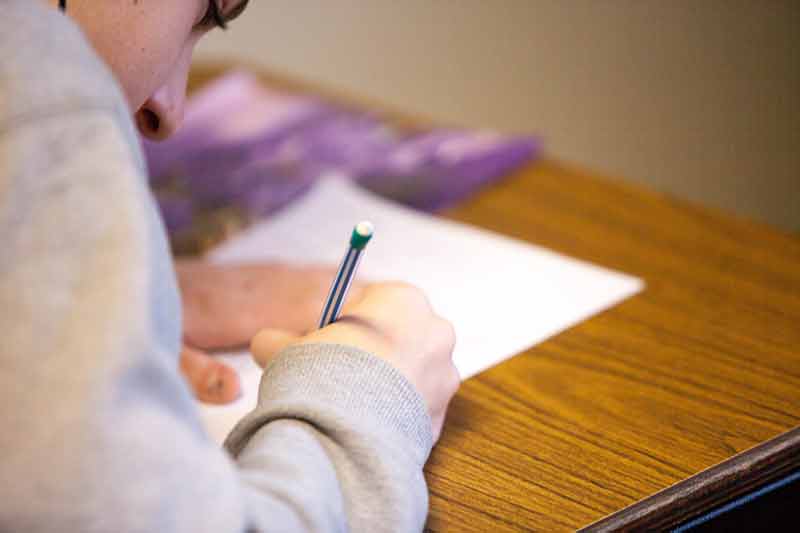 Exam Invigilation
We currently offer invigilation services for exams for grades 6 – 11.  Get in contact if you are looking for someone to assist with this service and to find out which home schooling providers we are registered invigilators with.

Single Session
Test Prep

One-on-one

Online option available. Contact for more information
5 Sessions
Test Prep

One-on-one

Online option available. Contact for more information
10 Sessions
Test Prep

One-on-one

Online option available. Contact for more information
What subjects do you offer?
With our one-on-one tutoring, we are able to help with all subjects from grade 3 to grade 9. We are also able to assist with a few selected subjects in grade 10 to grade 12. Please contact us to find out if we are able to assist.
When are you available?
Tutoring for students who are currently home schooling is done in the morning, from Monday to Thursday. All one-on-one tutoring is done in the afternoon. We do our best to work around your child's schedule to ensure that they get the most out of each tutoring session. Please note that we do currently have limited sessions available. Contact us now to book your spot.
Where does the one-on-one tutoring take place?
One-on-one tutoring can take place at either your place of residence or a predetermined venue by the tutor. We strive to work around what is most convenient for you and your child. 
What curriculums can you help with?
We are able to assist with CAPs, Cambridge, and GED curriculums. If you do follow a different curriculum or are interested in something that is not offered we are able to assist in tailoring the tutoring sessions to meet your needs and requirements.
Disclaimer
Bright Minds Tutoring provides home school and after-school tutoring services. We are not a curriculum provider nor are we a school. However, we will provide advice and guidance on a registered curriculum provider that suits your needs and budget as well as what is legally required when taking up home schooling. It is the parent/guardian's responsibility to ensure that all legal requirements are met.